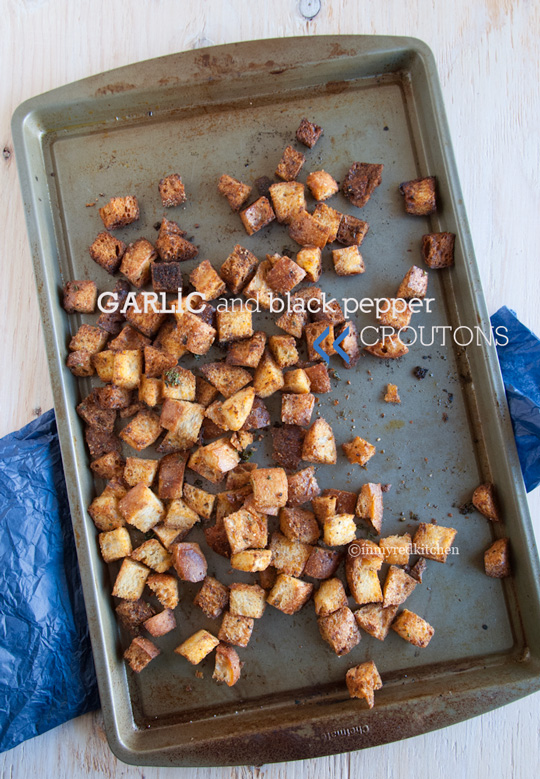 Last weekend I went shopping with a friend, I left P and his mom at home and she left her husband and her cute toddler at home. Girl time!
I wasn't really planning on buying something because I want to save up some money for when one of my sisters is coming to visit next month. She will be staying here for six (6!!) weeks and we have a lot of fun thing planned together: Disneyland (because that really ÍS the happiest place on earth I recently discovered), roadtrip to San Francisco (and back over the PCH – yay!) and a visit to Las Vegas (finally!).
My friend had some birthday money to spend so I just followed her around in the stores. Ok, and even though I was planning to buy something I did buy a cute cardigan and a new pair of sunglasses at LOFT (they were both on sale, does that count?) 😉
At one point we stopped by Sephora. Yikes! Those places freak me out, I feel so out of place there. I'm just a Dutch girl who isn't very used to make-up. I get all my beauty products at the Body Shop and I only use foundation, eye shadow and mascara. Using foundation was already a big step for me and I just don't know how to put on eyeliner. Using eyeliner on my left eyelid goes well, but my right eyelid always looks like a it was done by a 2-year old with a broken arm. Seriously!
My incompetence with using make up might be because I'm Dutch, as you can read in this article called 'Why Dutch women don't get depressed' by Caroline Brothers for The New York Times: "[Dutch women] don't know how to dress and we are not very hospitable […] Clothing is geared more to the weather than seduction. "We do everything by bike, which is why we don't dress very elegantly."
And the same goes for make up! Why should I use foundation and mascara if it's washed away by the rain? Why should I wear those beautiful pumps? Where are my rain boots?
First the first time in years I recently bought a non-waterproof mascara. Just sayin'…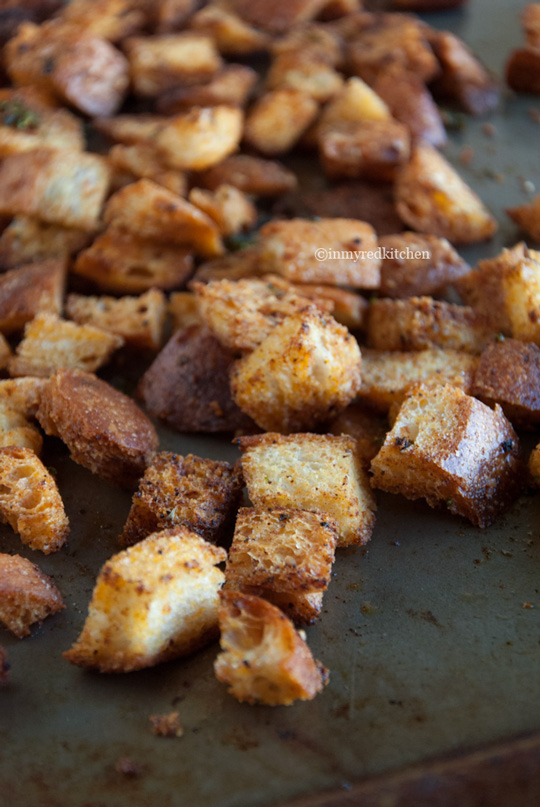 But I'm willing to change!
While in the Sephora I decided to stay calm and not freak out. My friend got some help with choosing the right foundation for her and I also gave that a try. So this girl with a heavily powdered face herself pressed some kind of meter to my face to check my skintone to look for the perfect foundation match. First, some green primer to cover the redness of my skin -which was caused by the wipes they gave me to clean my face… i hate those, they make my face feel weird so I never use them- and then an expensive YSL foundation for the left side of my face and a cheaper Clinique one for the right side of my face.
Look at me! I looked normal and pretty and I almost fit in!
I didn't want to make hasty decisions so I decided not to buy the foundation. Well, I got the green primer but so far I hardly see a difference 🙁
The Sephora girls agreed I should buy the expensive YSL one but after 30 minutes the left side of my face felt sticky and oily. Yuck! The Clinique-side felt so much more natural and also looked better in daylight.
Buuuuut… I have no idea which Clinique foundation they smeared on my Dutch face. I never got the email they promised me! So I have to go back to the store and undergo this skintone check again.
But this time I will step into the door as if I belong there, I promise!
The next step will be how to use blush and bronzer. And somewhere in the future… eyeliner! Aaaaah, why does it have to be so hard to be a women?
Luckily, I can cook. And I can make things myself.
There aren't many things better than home made garlic and black pepper croutons to serve with salads and soups. Or just to snack.
Well maybe bacon, but be honest, what can beat bacon?
Garlic and black pepper croutons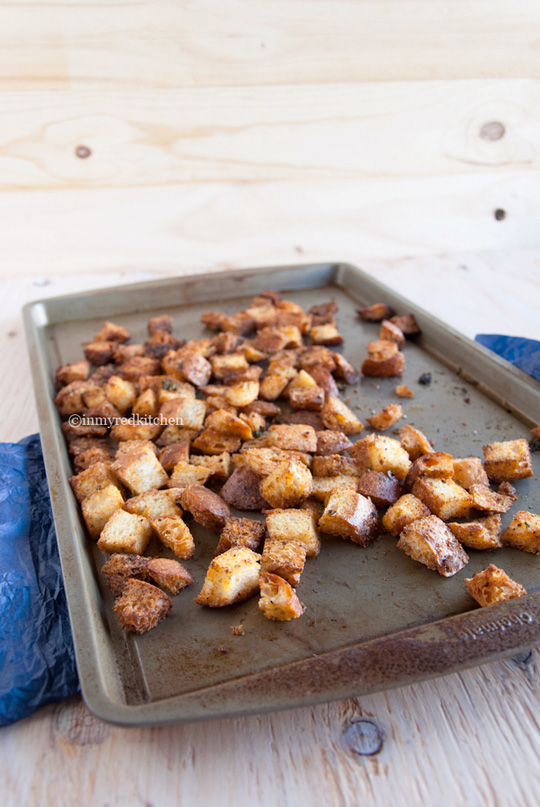 Don't know what to do with old and stale bread? Make garlic and black pepper croutons and serve them over soup or salad. (or just eat them as a snack ;-))
Ingredients
5 cups cubed and stale bread
¼ cup chopped parsley
1/3 cup olive oil
½ tbsp garlic powder
½ tbsp fresh cracked pepper
½ tsp smoked paprika
½ tsp seasalt
Instructions
Add the bread cubes and the parsley to a large ziploc bag and shake till everything is mixed.
Mix the olive oil with the garlic powder, pepper, paprika and seasalt.
Add to the bread in the bag, close the bag but don't leave the air out. Shake until everything is mixed and all the bread cubes are coated in oil.
Let the air out and leave to rest for 30 minutes.
Preheat the oven to 375 degrees F.
Spread out the bread on a baking sheet and bake for about 20 minutes. After 10 minutes, toss the croutons around so everything is baked evenly.
Cool for a few minutes before serving over salad or soup.
http://www.inmyredkitchen.com/garlic-and-black-pepper-croutons/
Copyright Ellen Bannink- in my Red Kitchen
Enjoy!