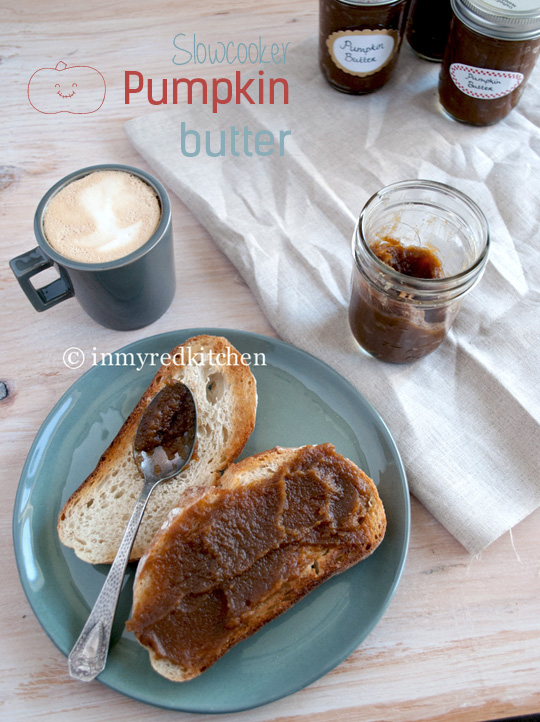 So even though I live 5,555 miles (!!) apart from my family and friends we're still in almost daily contact. Without outrageous phone costs for calling overseas or getting RSI of typing long emails. That's because we use Whatsapp, a free mobile texting service.
With my mom, brother and sisters we have a group chat and also my 82-year old granddad is on Whatsapp! How great is that?
This way it doesn't take much effort to say hi to each other, send pictures or share locations to let each other know where you are or what you're doing. You can even send voice memos, wow I laughed my ass off when introducing these voice memos to my granddad! He was like: "Ellen, is this your voice I'm hearing?" Oh I love technology!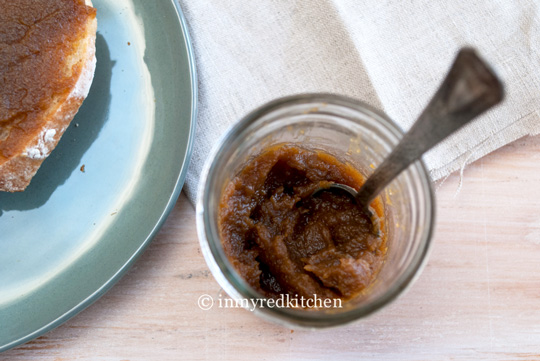 And ever since I've left Amsterdam I'm in almost daily contact with my dear friend M. We keep each other updated about the latest Kardashian news (OMG, did you saw the Kanye West clip by the way? It's so ugly that I thought it was a joke!), I sent her cute pictures of unicorns and pandas and M shows me how big her baby bump is. And… she sent me a recipe for pumpkin butter with a drooling smiley.
So I know I had to try that recipe and then mail her some cans. So I did. And of course I kept some for myself because it's DE-LI-CIOUS!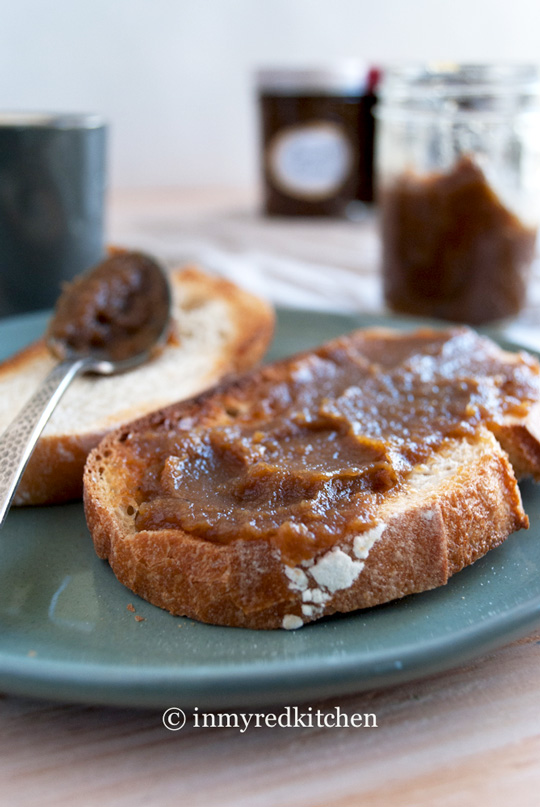 So let's talk about the recipe because I know you want to make some after seeing these pictures. It's really really really really very easy.
You just place everything in the slow cooker and go to sleep. The next morning you wake up to a delicious smell. And lucky you, you can have toast with pumpkin butter for breakfast right away.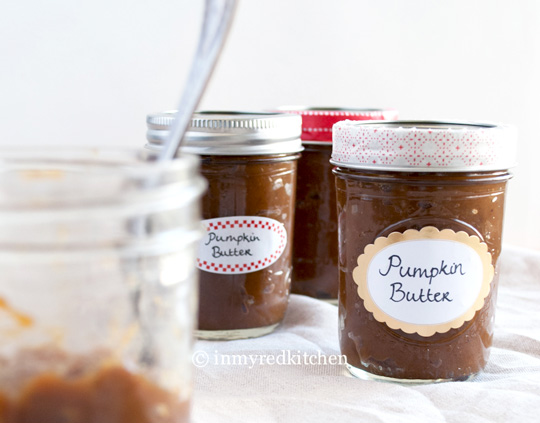 It also makes a great holiday gift! Just write some cute tags, use washi tape to decorate the lids and tie a big ribbon around it 🙂
So thanks M, for sending me this recipe!
Slow cooker Pumpkin butter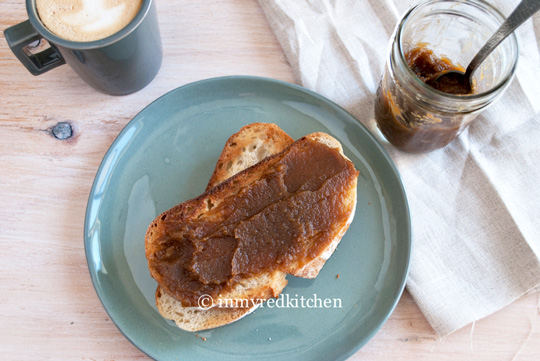 This pumpkin butter makes a great holiday gift!
Ingredients
2 small pie pumpkins
2 Tbsp butter
1 ½ cups light brown sugar
½ cup apple sauce
1 tsp vanilla extract
2 tsp ground cinnamon
1 tsp ground ginger
¾ tsp ground nutmeg
Instructions
Cut the pumpkins in cubes (remove seeds and skin) and place them in the slow cooker.
Add the other ingredients, give a good stir and cook for 8 hours on low, preferrably overnight. After those 8 hours it smells amazing, so it's great waking up to this.
Transfer the (warm!) pumpkin mixture to a bowl or a blender and puree until smooth.
Transfer the pumpkin butter to clean jars. Fill them up and make sure there are no airholes, just move that spoon up and down and from left to right. Place the lids on the jars, screw them tightly and place the jars upside down for 5 minutes. Put them up again and somewhere in this proces you'll hear a 'plop', that's the lid sucking in. Now you can keep your pumpkin butter for a few weeks, no need to keep them in the fridge.
(note: this only works with warm pumpkin butter)
Notes
I filled 3 jars and had some extra, about half a jar.
http://www.inmyredkitchen.com/slow-cooker-pumpkin-butter/
Copyright Ellen Bannink- in my Red Kitchen
Enjoy!
Recipe adapted from A Beautiful Mess