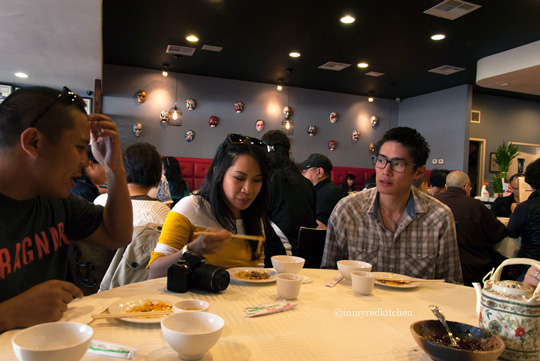 Hey guys, I'm trying something new here, I'm photoblogging today!
Last week I met up with my Meetup friends for a Regional Chinese Food Tour in the San Gabriel Valley, hosted by Clarissa Wei. Clarissa is a LA-based writer specialized in Chinese food and culture and she took us to 5 different restaurants.
Today I'll be sharing the pictures of all the food we ate at this tour!
We started the tour with Sichuan food at Chengdu Taste, a restaurant that has been open for only 5 months now but is really succesful. There was a long line by the time we left!
Sichuan food means spicy food, so brace yourself!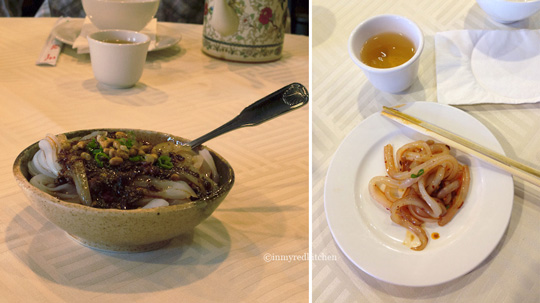 Mung bean jelly noodle with chili sauce. Whoa! That's a good way to wake up and open up your taste buds!