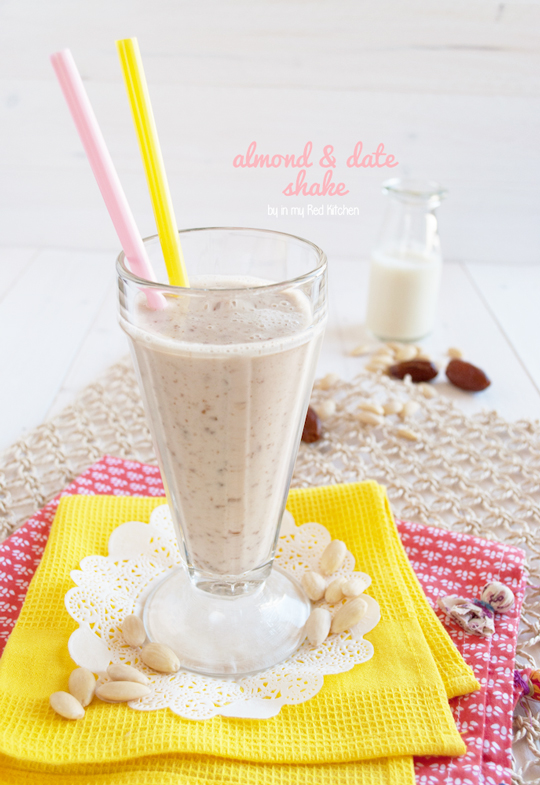 – Click here for this recipe in Dutch -> Amandel & dadel milkshake –
Eating paleo for a month, yes or no? That is the big question that keeps me busy right now. If you don't know anything about paleo (or 'the cavemen diet') then you should read the explaination on my favorite paleo blog, Nom Nom Paleo: What's The Paleo Diet?
Why would I eat paleo for a month according to the Whole30 principle? Because I feel like I need a break again, a break from bad food, just to take time re-think my eating habits. I have a busy half year behind me, filled with visiting family members and of course our own trip to Amsterdam. I've been eating out a lot and I didn't always go on my weekly hike, I ignored my fitness exercises on YouTube and didn't got my juices every week.
I gained a little weight again, I'm tired and feel