One of the great things of living in California are jalapeños. Spicy, green, fresh and fiery jalapeños.
Believe it or not but it is impossible to find fresh jalapeños in the Netherlands. Unless you grown them yourself of course. I was about to start a jalapeño project this year, but then P found a job in Los Angeles so we moved.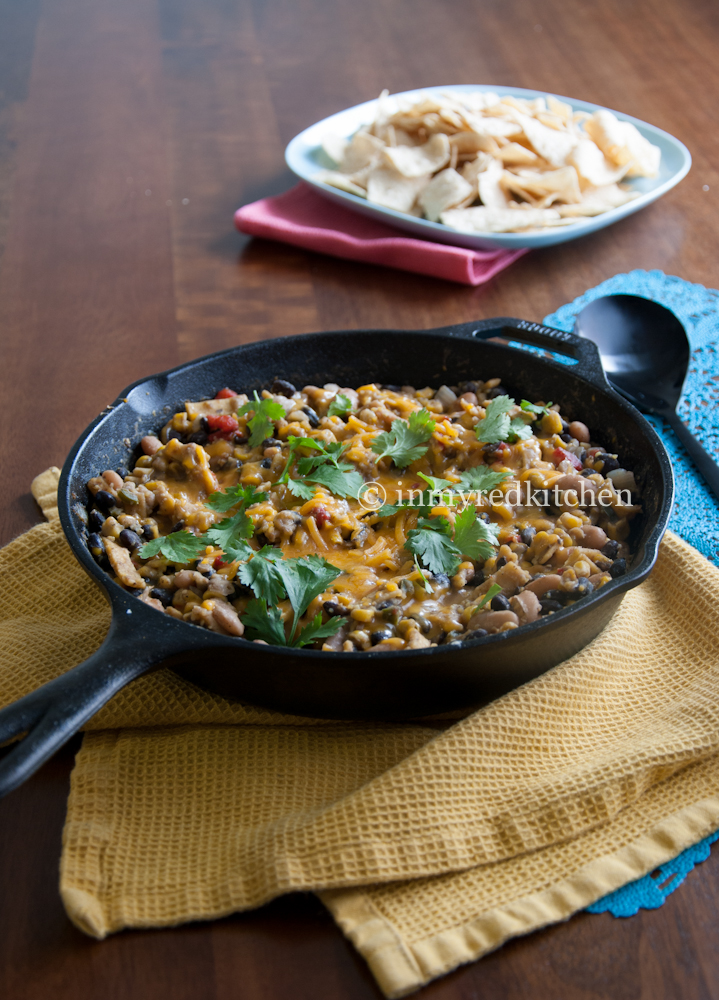 And I bought a jalapeño plant in LA! So I'm harvesting like crazy now, and we have to eat a lot of spicy Mexican food.