With just four months of living in LA there is still so much of this city to discover, so many beautiful places and interesting restaurants to check out.
So when Palmilla | Cocina y Tequila in Hermosa Beach invited the LA Foodbloggers for a brunch on a Saturday I knew I couldn't say no. I'd never been to Hermosa Beach before and you can always wake me up for Mexican food so that made me go jump in the car on an early Saturday morning two weeks ago. OK, 11am doesn't sound early at all but to me it meant I had to leave around 10.30am and beat traffic… on a Saturday!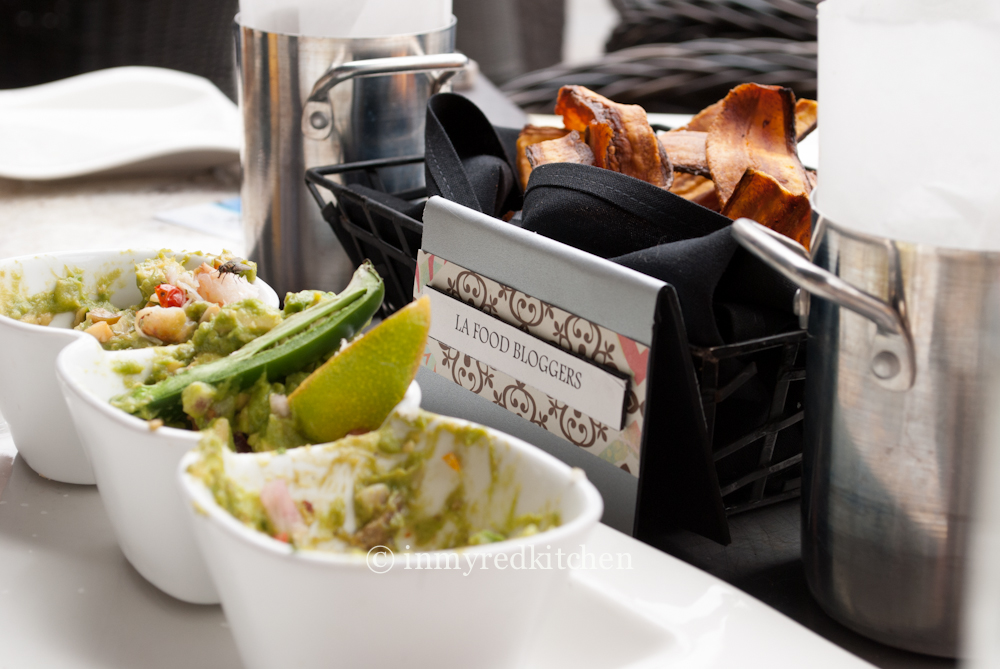 Palmilla is located at the Hermosa Beach Pier and that area is really popular with tourists. You'll find a lot of boutiques and eateries around there and I was surprised that Palmilla is so much different than the other restaurants.