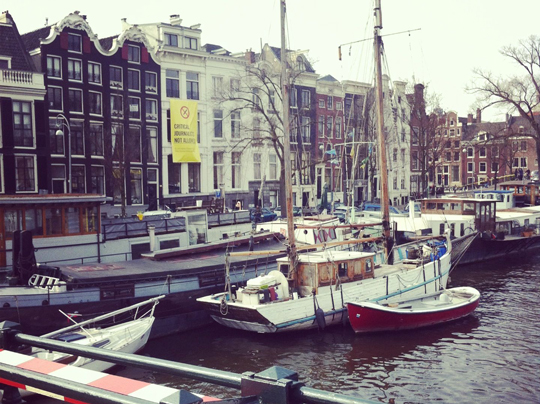 It's quiet over here at inmyredkitchen.com but that is because I'm on vacation! Last Monday we celebrated our first 'LAnniversary', just in time before we hopped on a plane for a vacation in Amsterdam. It's going to be strange having vacation in a country where I lived all my life but I can't wait to come back to sunny LA and share my stories with you!
But for now: two weeks of partying with friends, eating home made food cooked by my Chinese aunt, biking through Amsterdam, eating bitterballen, stroopwafels and cheese and taking my grandparents out for their first sushi!
See you again in three weeks!
with love, Ellen