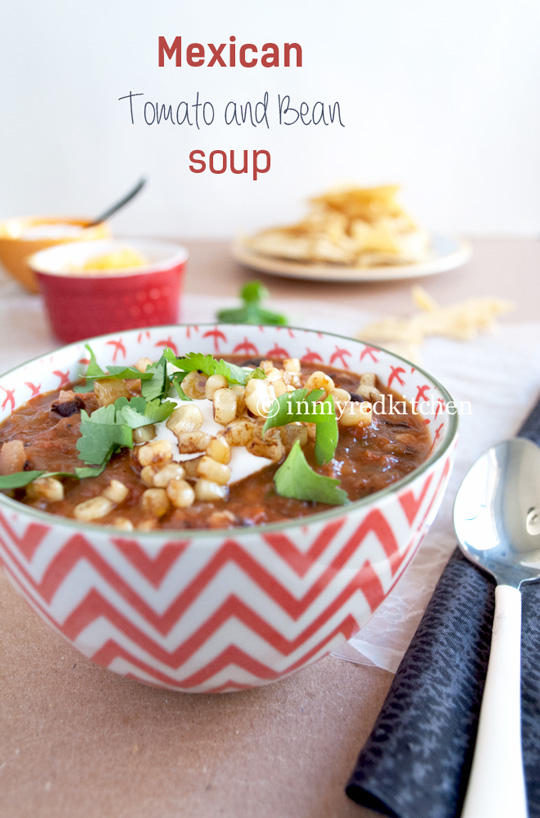 Los Angeles is such a great city, it has so much to offer and is really really big. So big that we haven't seen everything yet so in the weekends we try to explore the city. I say try because we also have to go out for brunch on Sundays and go on hikes on Saturdays 😉
A few months ago we went to Silverlake on a sunny Saturday. We walked around, had some drinks and visited the cute boutiques.
And in one of those cute stores I saw it: the cookbook I wanted to buy for a long time but still hadn't done it because of our move.