A couple of weeks ago I was sitting on the balcony, with my laptop working on a blogpost. Suddenly I heard somebody calling:
"Hello!"
"Hello!"
"Heeelllooooohooo!"
I sat still and looked around. There was nobody I could see from where I sat. So it sure wasn't for me. I wasn't expecting visitors and nobody could see me from down the street because we have an enclosed balcony.
So I ignored it.
But then, a week later it was the same voice:
"Hello!"
"Helloooohooo!"
"You, on the balcony!"
From where I sat I couldn't see any other neighbors on their balconies, so maybe this person wás calling me after all? But how could he see me? Strange!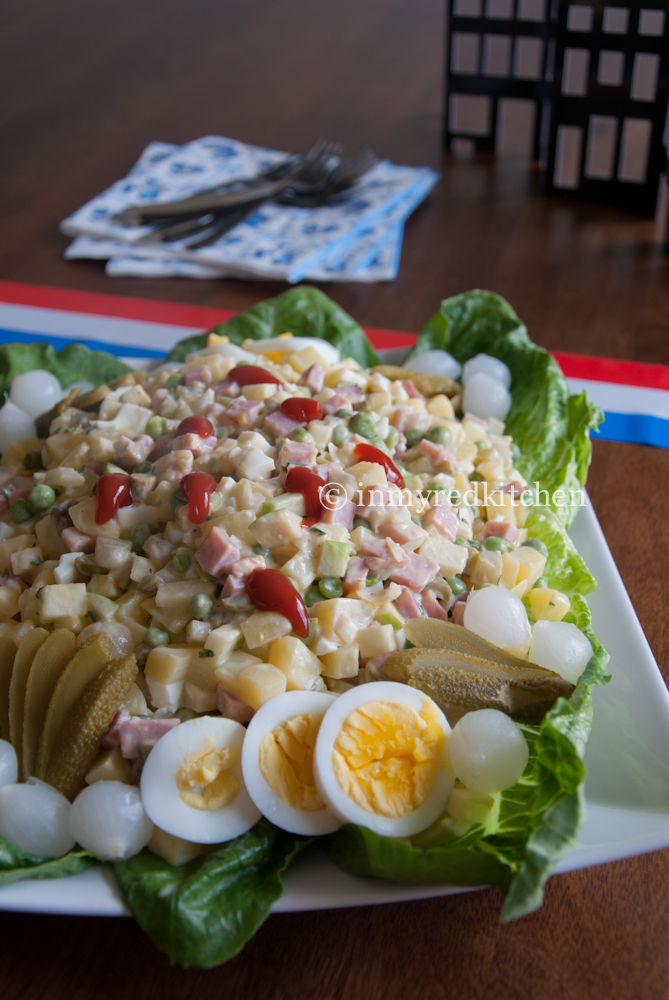 So I got up and looked down. Continue reading →