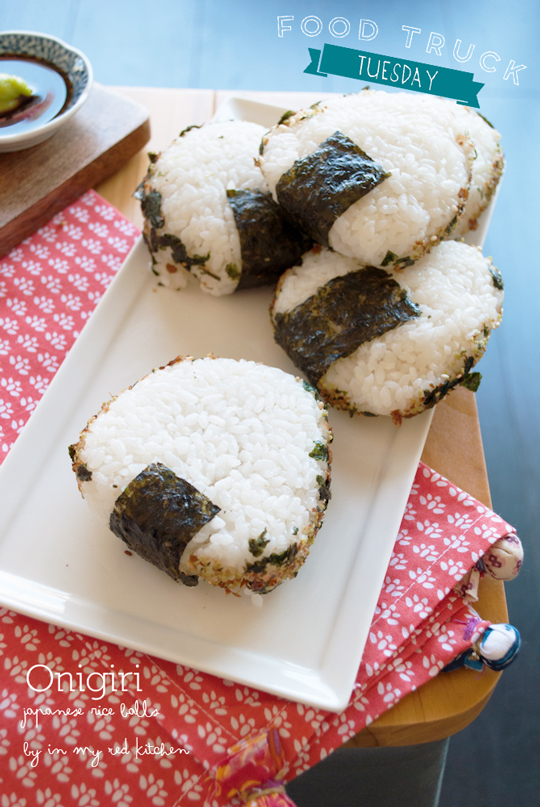 – Click here for this recipe in Dutch -> Onigiri, Japanse rijstballen –
Today is a very special "Food Truck Friday" because I have to admit that the inspiration for this recipe didn't came from a food truck. But when you think about Food Trucks you also think about street food, right? And a night market is also all about street food! Because a while ago, I discovered something new (to me) in LA: the Night Market!
A Night Market is an Asian market with food stalls, music performances and some vendors selling goodies. But those last two didn't gain my attention, because all I needed was the food!