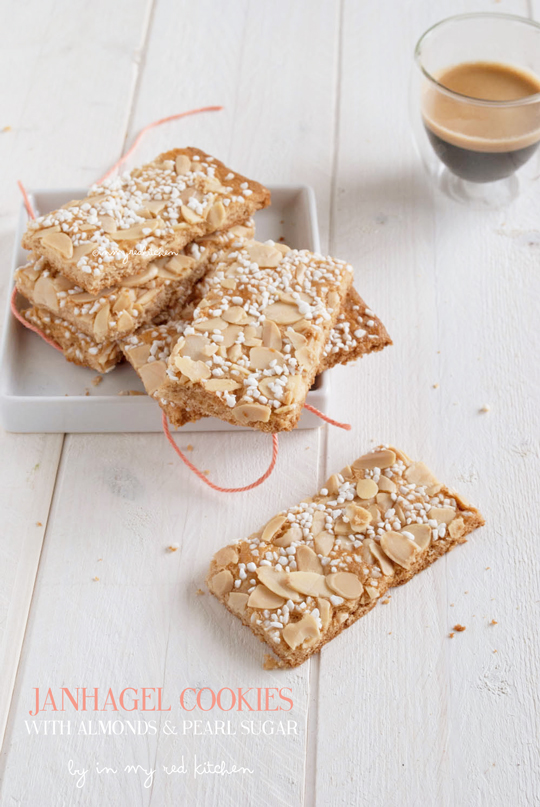 – Click here for this recipe in Dutch -> Janhagel koekjes –
Last year I had a lot of fun participating in the annual The Great Food Blogger Cookie swap. Yes, that's right. That's a cookie exchange among food bloggers.
The rules are simple. You sign up. You will receive the addresses of three other food bloggers. You bake three dozen cookies. Cookies that you wrap up well and that you send by post to the other three food bloggers. In return, you get three boxes of 12 cookies sent home, by random food bloggers. So much fun, and also very delicious!
But the best part of this cookie swap?