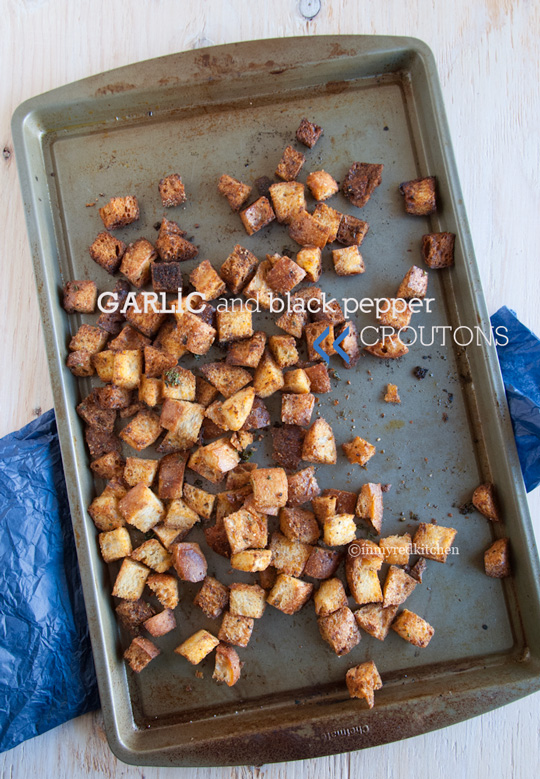 Last weekend I went shopping with a friend, I left P and his mom at home and she left her husband and her cute toddler at home. Girl time!
I wasn't really planning on buying something because I want to save up some money for when one of my sisters is coming to visit next month. She will be staying here for six (6!!) weeks and we have a lot of fun thing planned together: Disneyland (because that really ÍS the happiest place on earth I recently discovered), roadtrip to San Francisco (and back over the PCH – yay!) and a visit to Las Vegas (finally!).
My friend had some birthday money to spend so I just followed her around in the stores. Ok, and even though I was planning to buy something I did buy a cute cardigan and a new pair of sunglasses at LOFT (they were both on sale, does that count?) 😉
At one point we stopped by Sephora. Yikes! Those places freak me out, I feel so out of place there.