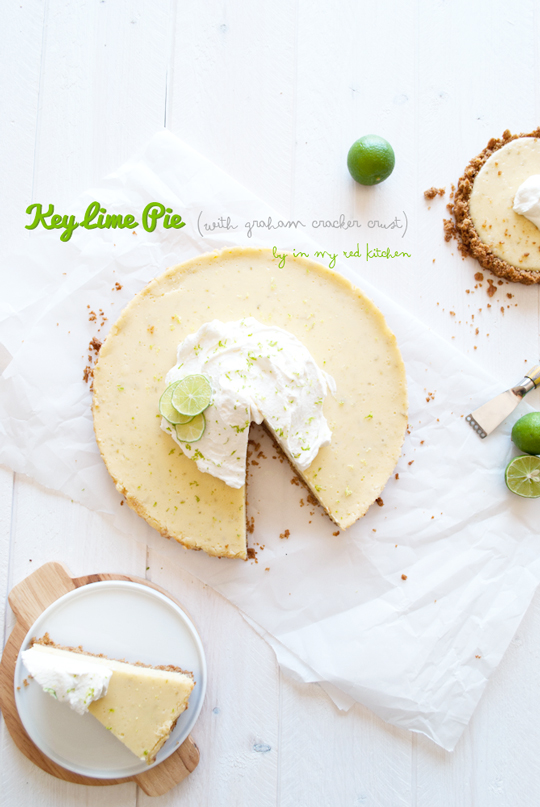 – Click here for this recipe in Dutch -> Key lime pie –
I usually like to post recipes that are unique, because why would I give you a recipe for a key lime pie while there are thousands of recipes for key lime pies to be found on the internet? That would be a waste of my time, isn't it?
Haha, well let me tell you. I post this recipe because sometimes I get a little upset.